Secure Path : Safeguarding the Future of Vehicle Rental and Leasing
Secure Path GPS, introduced by the Security Industry Regulatory Agency (SIRA), plays a vital role in promoting safety and security within the vehicle rental and leasing industry. Starting from 2014, it has been made compulsory for all companies engaged in vehicle renting or leasing to acquire certification and implement trackers from authorized vendors, such as QAT Global.
ENHANCED SECURITY
SecurePath GPS provides real-time tracking and monitoring of your vehicles or assets, allowing you to keep a close eye on their location and status. This helps in preventing theft and unauthorized use, enhancing the overall security of your assets.
Monitoring of driver behavior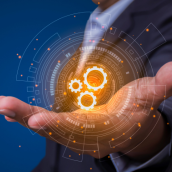 IMPROVED EFFICIENCY
With accurate and up-to-date location information, you can optimize your fleet or asset management processes. SecurePath GPS enables you to streamline routes, allocate resources effectively, and reduce idle time, leading to improved operational efficiency.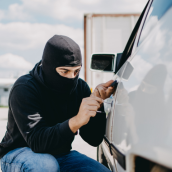 THEFT RECOVERY
In the unfortunate event of theft, SecurePath GPS can assist in locating and recovering your stolen assets quickly. Real-time tracking and geofencing features help in tracking the movement of the stolen vehicle or asset, increasing the chances of successful recovery.
Monitoring of Total Kilometers Traveled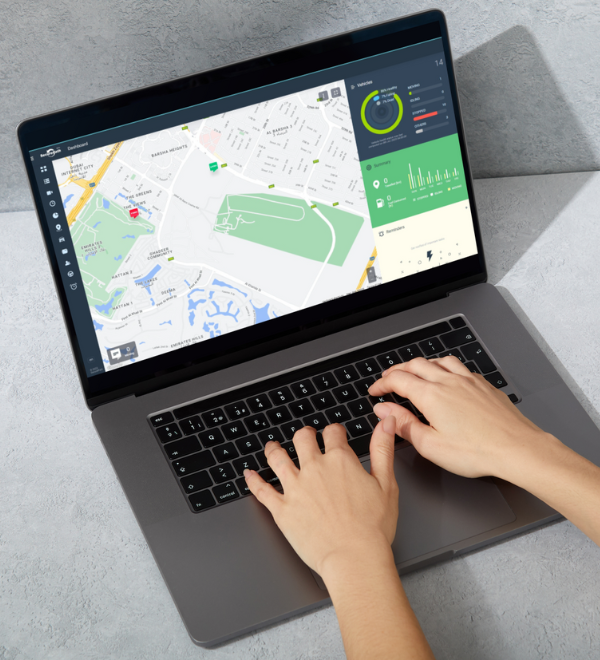 Secure Path Tracking Systems
QAT Global, as an authorized vendor, offers high-quality trackers and comprehensive services to assist companies in meeting the Secure-path requirements. With our expertise and industry experience, we ensure that our clients receive top-notch solutions that align with the standards set by SIRA. Our commitment to excellence extends beyond the mere provision of trackers. We provide end-to-end support, including installation, integration, and ongoing maintenance, to ensure a smooth and hassle-free implementation process. Our team of professionals is well-versed in the Secure-path guidelines and will guide you through every step of the certification process. By choosing QAT Global as your trusted vendor for Secure-path solutions, you can rest assured that your vehicles will meet the necessary standards for safety and compliance. We prioritize the security of your fleet and aim to create a safer environment for the vehicle rental and leasing industry as a whole. Make the smart choice and partner with QAT Global to navigate the requirements of Secure-path effectively. Experience the peace of mind that comes with knowing your vehicles are equipped with reliable tracking systems and that your operations align with the regulations set by SIRA.
Be Secure with secure path GPS
With Secure Path GPS, vehicles associated with transportation or rental businesses in Dubai can be continuously and concurrently monitored through dedicated GPS software. This ensures effective tracking and facilitates secure data transmission. As an approved dealer for Securepath software, QAT guarantees compliance with Dubai government regulations and policies. We exclusively trade in TRA and SIRA-approved devices, ensuring the highest level of reliability and adherence to standards. Our professional technicians handle Securepath installations seamlessly, providing hassle-free integration and comprehensive support throughout the process.Securepath strictly mandates the use of its own servers for tracking data transmission. However, the tracking hardware can be configured to enable data transmission to multiple servers, facilitating the retrieval of tracking information on third-party platforms. While this feature enhances data transmission possibilities, it is important to note that any unauthorized usage or violation of Securepath is strictly controlled to maintain its integrity and security.
At QAT, we are committed to providing secure and reliable solutions in compliance with Securepath requirements. Join us in adopting this industry-leading initiative, ensuring safer and more efficient operations in the vehicle rental and leasing industry.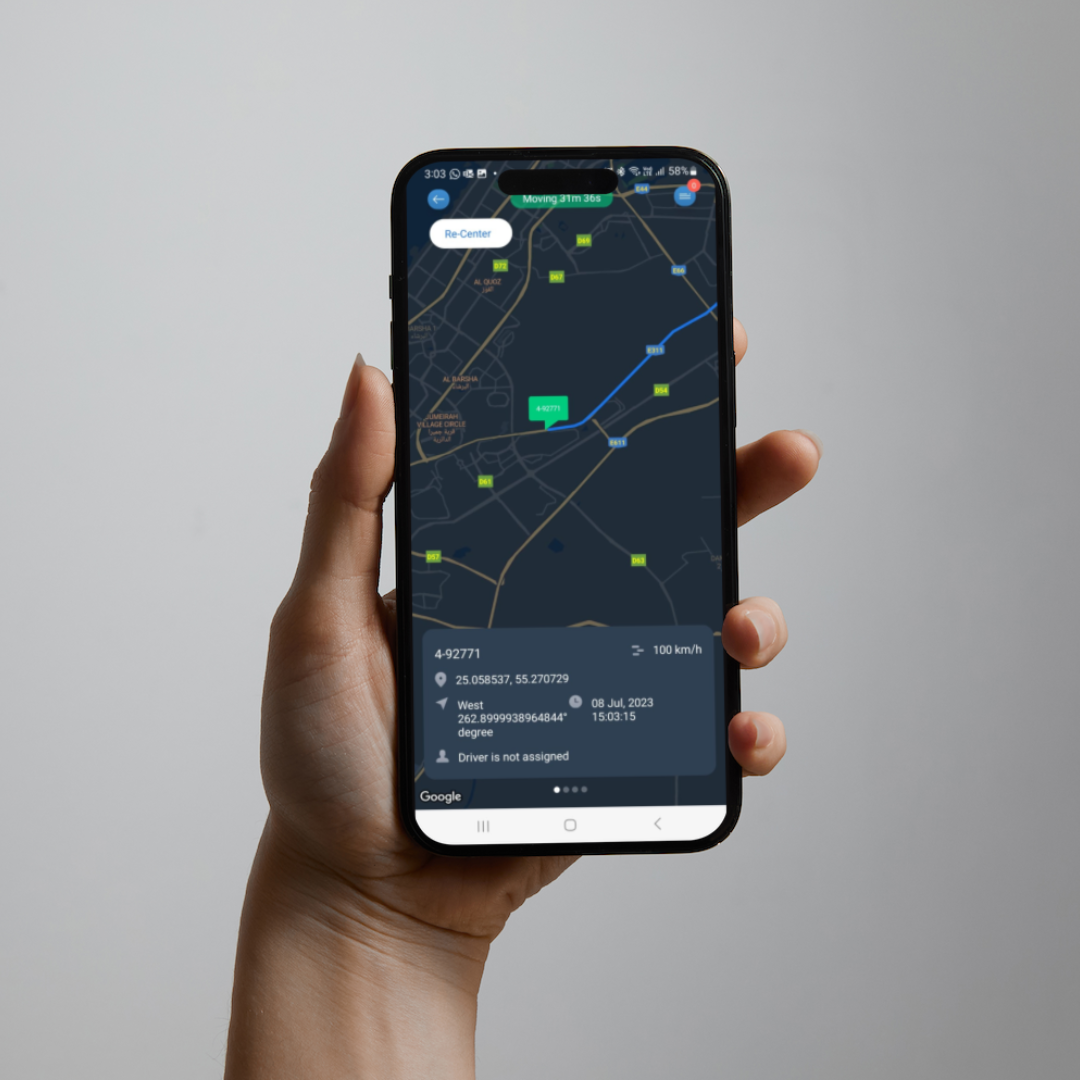 *Click on the link below to access Secure Path and gain insights into your fleet's activities. Log in to our secure platform to efficiently monitor your vehicles and optimize your operations.