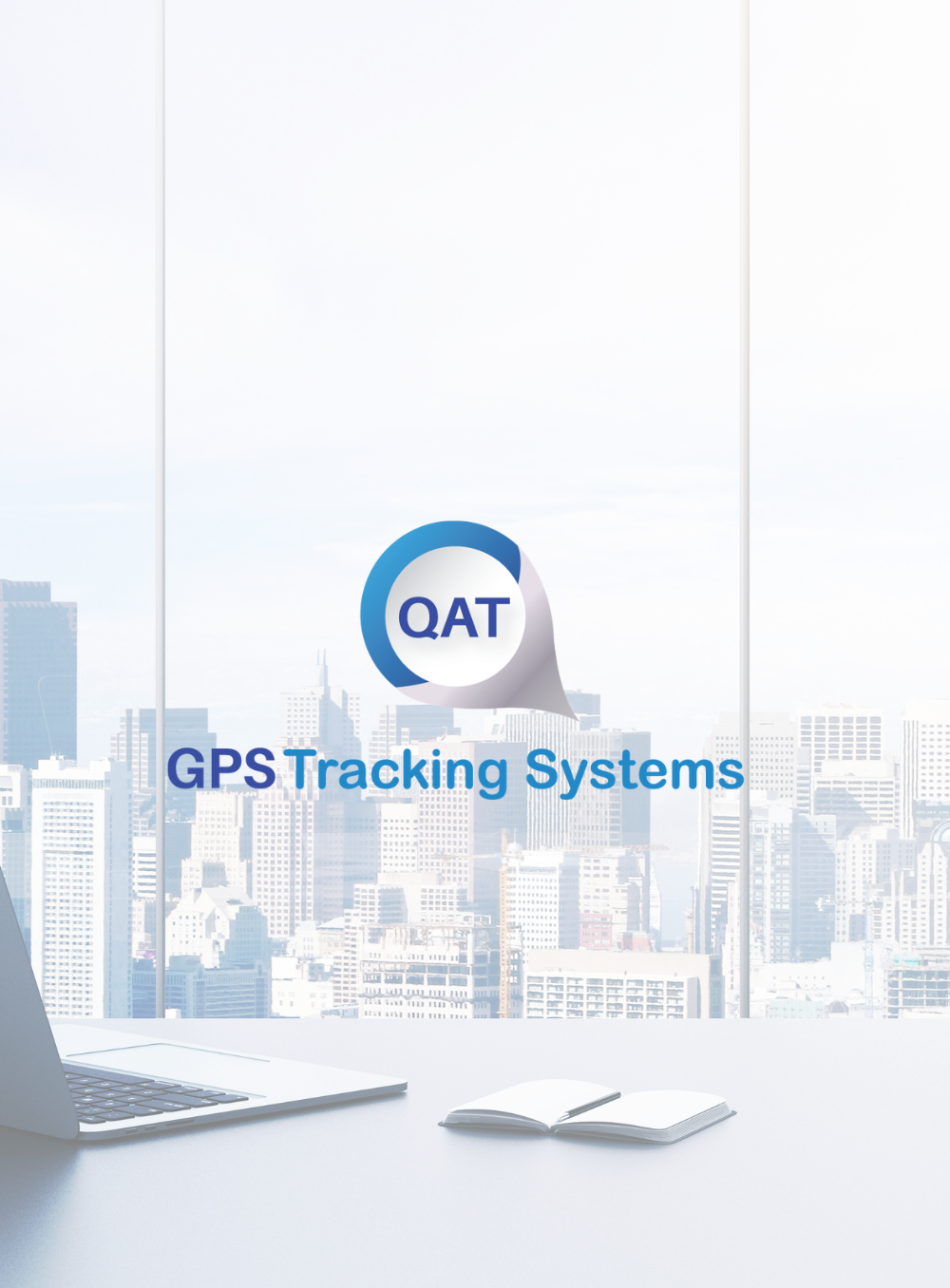 Our Mission & Values
From tracking devices to sector-specific solutions, our extensive product portfolio guarantees that you will find the perfect fit for your needs. With comprehensive services that cover everything from hardware to software, we provide a holistic approach to GPS solutions. Our expertise extends to e-commerce integration, empowering businesses to optimize their online platforms and enhance customer experiences. Rest assured that when you choose QAT Global, you are partnering with a team of professionals with proven expertise in the field. We are dedicated to staying ahead of the curve, continuously updating our knowledge and skills to deliver reliable and effective GPS solutions. Experience the QAT Global difference and let us transform your GPS tracking needs into a competitive advantage. Contact us today to discover how our exceptional services can elevate your business to new heights.

TECHNOLOGY
We pride ourselves on our technological edge, leveraging the latest advancements such as Internet of Things (ThingWorx), tracking systems, and in-house customized web/mobile app development.

PERFORMANCE
Superior performance, seamless integration, and tailored solutions to meet your specific requirements.

COMMITMENT
Our commitment to product diversity ensures that we offer a wide range of innovative GPS solutions to cater to different users and industries. 

APPROVED
QAT Global is accredited by RTA, ISO, Dubai Police, Tatmeem, TDRA, SIRA and ITC/ Asateel.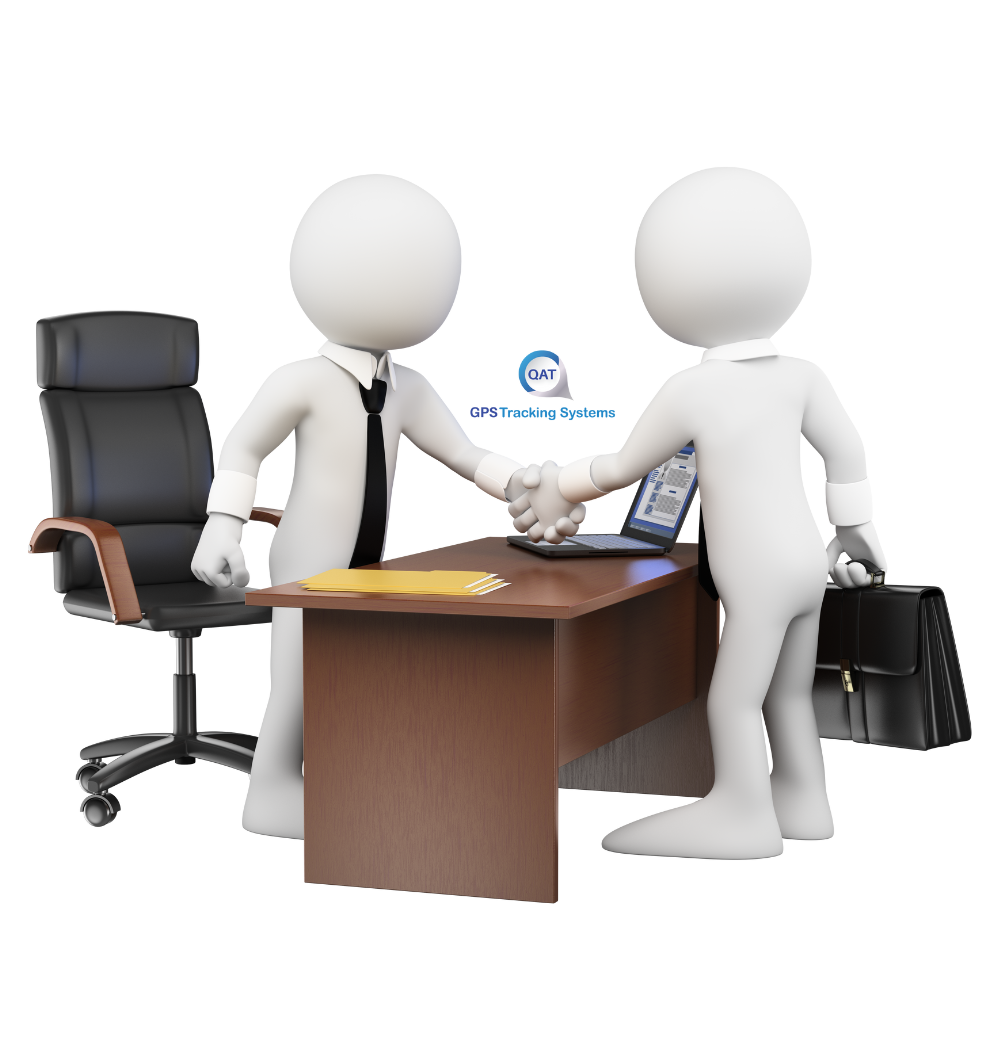 About QAT Global
At QAT Global, we are a dynamic and fast-growing company dedicated to revolutionizing Fleet Management Solutions across the GCC region. As a trusted partner, we have joined forces with Ruptela, a leading European company celebrated for its top-tier GPS monitoring products used across six continents. Backed by a highly skilled team with expertise in communication technologies, electronics, and software systems, we specialize in crafting integrated solutions that cater to the unique needs of our clients. Operating across two continents and spanning eleven countries, QAT Global offers comprehensive IoT Fleet Management Solutions to various sectors, helping businesses optimize their operations, enhance efficiency, and ensure asset safety. As the exclusive distributor of Ruptela, a market leader in fleet telematics solutions from Lithuania, Europe, we are committed to delivering the highest quality products and services to our valued clients. For more insights, please explore our attached company profile and product details. We eagerly anticipate the opportunity to partner with you and empower your fleet management endeavors.
Software Integration
Our adept team possesses an exceptional level of proficiency when it comes to integrating various third-party software solutions seamlessly. This expertise allows us to connect, coordinate, and synchronize disparate software systems to work harmoniously, ensuring that your operations are optimized, data flows seamlessly, and your business functions efficiently.
Exceptional Customer Service
We believe in proactive communication, ensuring that we are readily available to address your queries, concerns, and needs. Our team is responsive and strives to keep you informed throughout your journey with us.
Why Choose Us?
At QAT Global, we are the preferred choice because of our unwavering commitment to excellence. With extensive industry expertise, cutting-edge technology partnerships, and a global reach, we deliver customized fleet management and GPS monitoring solutions that empower your business. Our exceptional support, competitive pricing, and dedication to continuous improvement ensure that you receive the highest value. Choose us for future-ready solutions that optimize your operations and drive your success.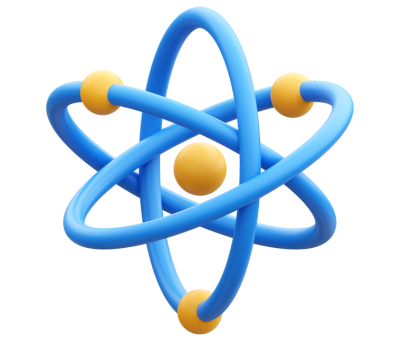 Sophisticated Functions
They offer advanced features like real-time tracking, integrated solutions tailored to clients' unique needs, communication technologies expertise, IoT integration, and the ability to operate seamlessly across multiple continents. As the exclusive distributor of Ruptela, QAT Global delivers high-quality fleet telematics solutions, ensuring the highest standards of performance and innovation for their valued clients.
Market-Driven Pricing
By closely monitoring industry trends, competitor pricing strategies, and regional market conditions, QAT Global can establish pricing models that are both competitive and reflective of market dynamics